Restaurants in Killorglin
The small town of Killorglin has a number of high quality restaurants.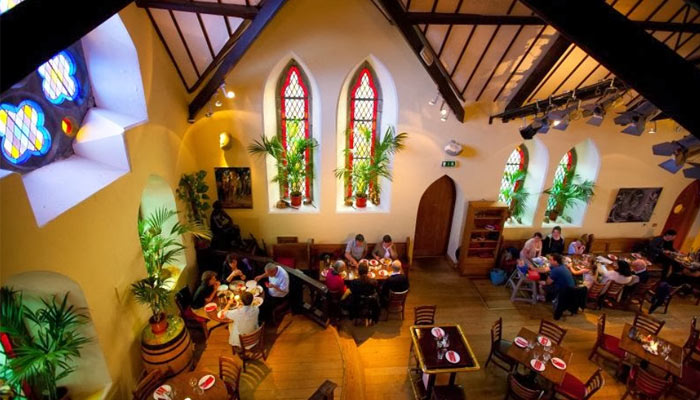 Located in an old church this is a terrific Spanish themed tapas restaurant and wine bar and ideal for light dining.
Tel: +353 66 976 2347
Web: www.solysombra.ie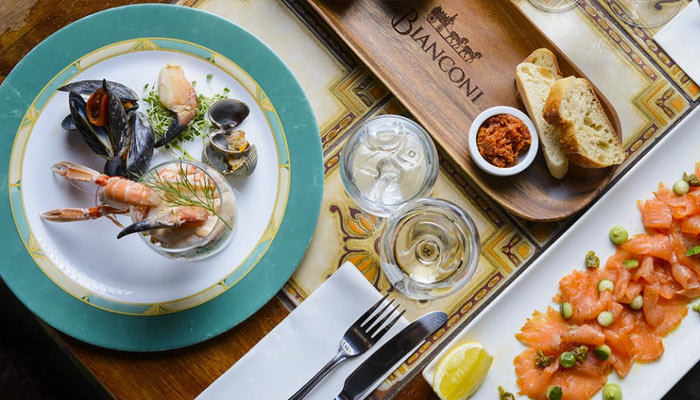 The Bianconi has garnered a strong reputation over the years for it's delicious food.
Tel: +353 66 976 1146
Web: www.bianconi.ie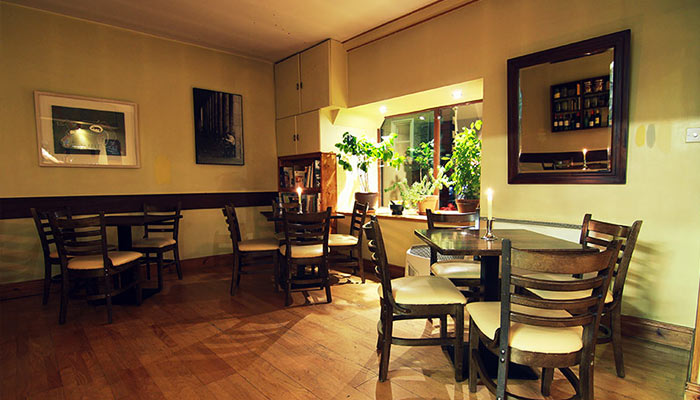 Jack's Coastguard Restaurant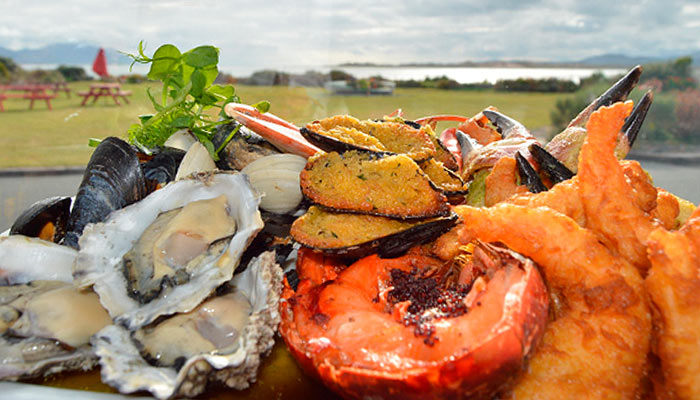 A very good restaurant in Cromane specialising in local seafood with a pub attached that sometimes has traditional Irish music sessions.
Tel: +353 66 976 9102
Web: www.jackscromane.com