Killarney has a wide range of restaurants to cover all budgets.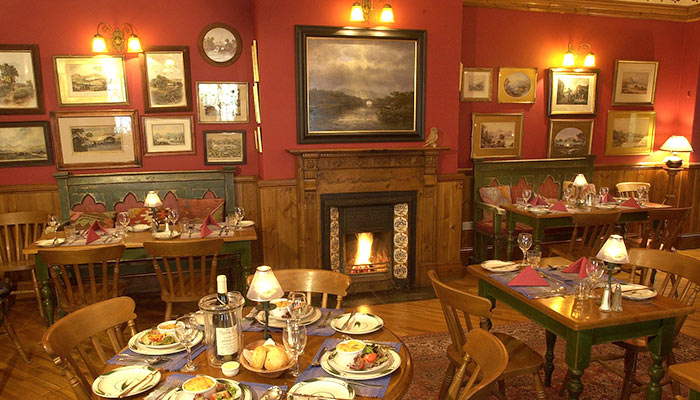 Excellent food – including traditional Irish Boxty – and friendly service. Closed Sunday.

Tel: +353 64 663 4902
Web: www.bricin.ie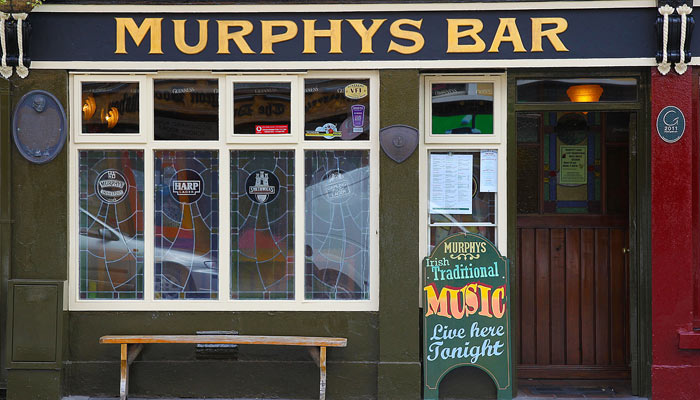 Murphy's offers a delicious modern take on traditional dishes, with a great atmosphere.

Tel: +353 64 663 1294
Web: www.murphysofkillarney.com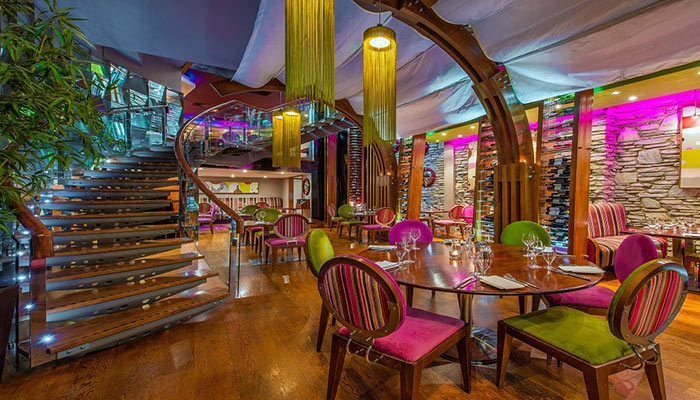 Cellar One is a fantastic restaurant in a higher price bracket. It is located in the Ross Hotel in the town centre.
Tel: +353 64 663 1855
Web: www.theross.ie/eat-drink/the-cellar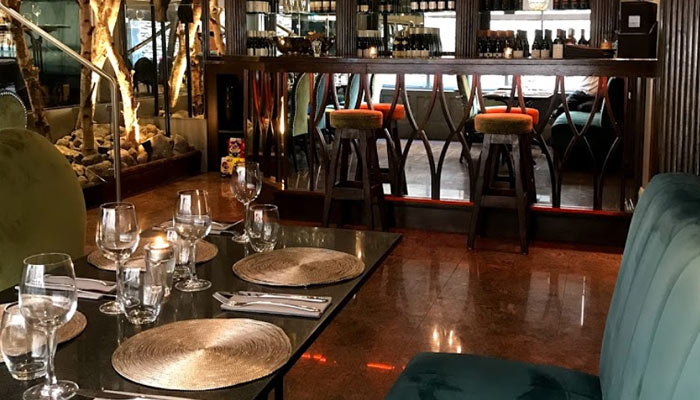 New in 2017 Vendricks offers a selection of tapas and some more substantial choices, together with a decent wine list.
Tel: +353 64 663 6710
Web: www.vendricks.ie